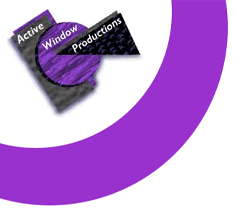 Online Accounting System
We now accept credit cards, and can send invoices online via email.
Options:
Pay an invoice. Use this to login if you have not set your password yet.
If you have already setup your account, Login to view your account history and update your profile
We also accept payments online through PayPal. If you do not have one already, you may open a free PayPal account here. With PayPal you can send and receive payments using your MasterCard or Visa. To pay an invoice, just send payment to acct@actwin.com, and be sure to include the invoice number in the "Note" area.

Back